Professional Australian Migration Agents
Migration Expert is dedicated to helping you achieve your migration goals.
With offices around the world, we provide you with a stress free, streamlined application experience.
Want to speak with one of our qualified migration agents about your Australian visa application?
Since 2002, We've Helped
432,012
People Successfully Apply for
Their Australian Visa
Step 1
BOOK A CONSULTATION
One of our migration agents will assess your unique circumstances and help you find the right visa option. We offer professional advice from just $99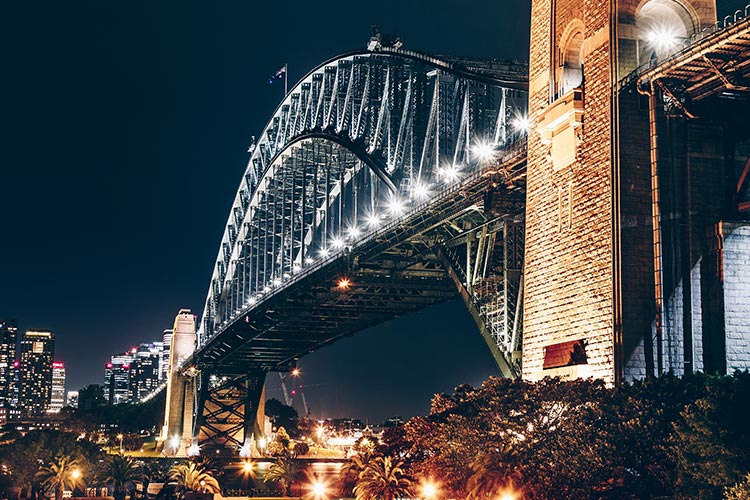 Step 2
DO IT YOURSELF
Prepare and collect all the paperwork you need to submit a visa application to the Australian Government.
OR
LEAVE IT UP TO THE EXPERTS
Have Migration Expert to prepare a visa
application on your behalf.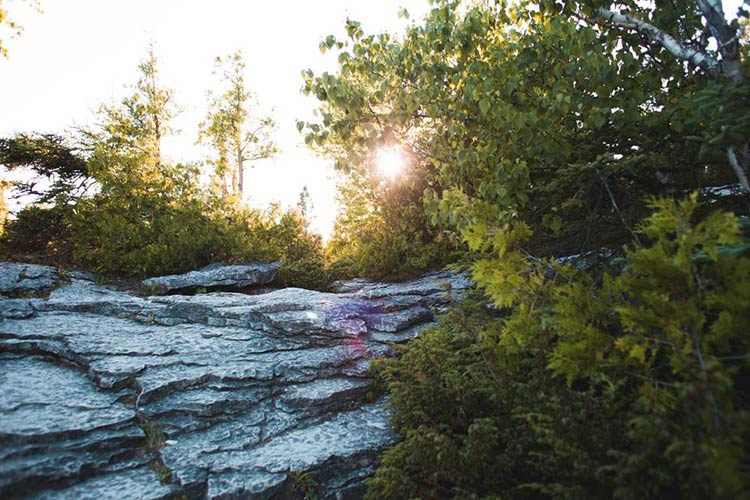 Step 3
APPLY FOR YOUR VISA
If you have chosen the DIY option, you will have to submit your visa application to the Australian Government by yourself.
If you work with Migration Expert, we will submit a visa application and liaise with the Australian Government on your behalf.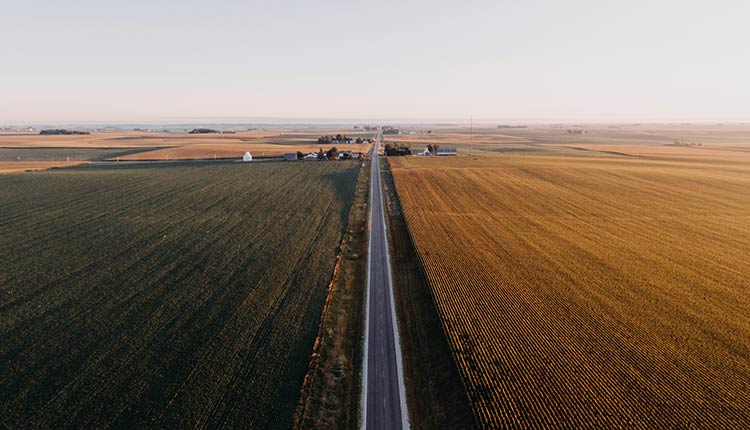 SAVE TIME & MONEY
GET IT
RIGHT

THE FIRST TIME
GENUINE, EXPERT ADVICE

PERSONALISED SERVICE

FRIENDLY & TRANSPARENT
Why Choose Us?
The Australian visa application process is not only complex, but changes frequently. The benefit of choosing Migration Expert is that you will have a MARA registered consultant working with you from start to finish. Established in 2002, our skilled team has a deep understanding of Australian visa requirements and specialise in finding solutions for clients in complex circumstances. Our expertise and experience enable us to provide our clients with a stress-free, streamlined application process. Migration Expert has provided countless people with expert advice and support through the Australian visa application process. And we are confident we can help you too. Migration Expert is not affiliated with the Australian Government and act independently in the interests of our clients.