Introduction
Australia is a popular destination for international students seeking higher education. With a wide range of world-class universities, vocational colleges, and technical institutions, Australia offers high-quality education, cutting-edge research facilities, and multicultural campus life. In this blog, we will take a closer look at the universities in Australia, their reputation, courses, admission requirements, scholarships, campus life, and more.
Top Universities in Australia
Australia is home to some of the top universities in the world, which consistently rank high in global university rankings. Here are the top five universities in Australia:
University of Melbourne
Australian National University
University of Sydney
University of Queensland
Monash University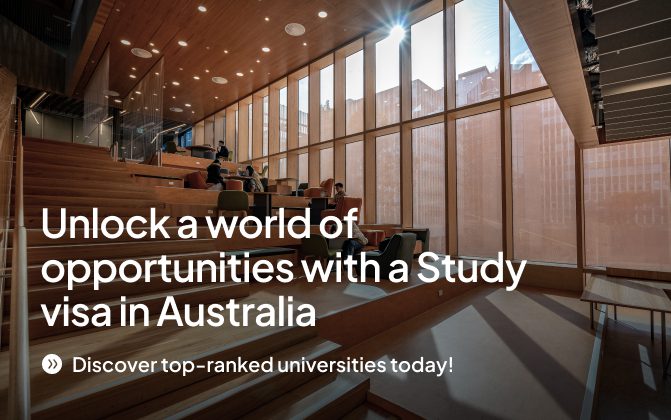 Admission Requirements
To study at a university in Australia, international students must meet certain admission requirements. The admission process and requirements may vary depending on the university, course, and level of study. However, here are some general requirements for undergraduate and postgraduate studies:
English language proficiency test score (IELTS, TOEFL, or PTE)
Academic transcripts and certificates
Statement of Purpose (SOP)
Letters of recommendation
Resume or Curriculum Vitae (CV)
Valid passport
Visa requirements
Courses and Programs
Australian universities offer a wide range of courses and programs, including undergraduate and postgraduate studies, research degrees, vocational education, and technical training. Here are some popular courses and programs offered by Australian universities:
Business and Management
Engineering and Technology
Information Technology and Computer Science
Health Sciences and Medicine
Law and Legal Studies
Arts and Humanities
Science and Mathematics
Scholarships and Financial Aid
Many universities in Australia offer scholarships and financial aid to international students based on academic merit, financial need, or a combination of both. Here are some popular scholarships and financial aid options available for international students in Australia:
Australia Awards Scholarship
Endeavour Postgraduate Scholarship
International Postgraduate Research Scholarship (IPRS)
University of Sydney International Scholarship (USydIS)
Monash International Merit Scholarship
University of Melbourne Graduate Research Scholarships
Campus Life
Australian universities offer a vibrant and multicultural campus life with a range of activities, events, and facilities. From sports and clubs to cultural festivals and student societies, there is always something happening on campus. Additionally, most universities in Australia offer on-campus accommodation, health services, career counselling, and student support services.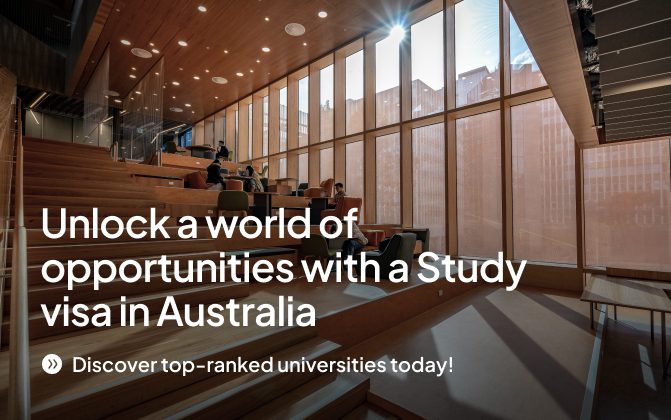 Conclusion
Studying in Australia can be a life-changing experience for international students. With high-quality education, diverse campus life, and ample job opportunities, Australia is a top destination for students seeking higher education. We hope this blog has provided you with useful information about universities in Australia, admission requirements, courses, scholarships, and campus life. Get started today and pursue your dream of studying in Australia!
4.7
What our customers say
about us
Let's hear their great stories
Professional and helped me get my visa to Australia
Thanks for your great support with my student visa application!
Book a consultation
Book your Migration Consultation today and take the first step towards your dream life in Australia. Our experts are waiting to guide you every step of the way.
Book a consultation