ELECTRONIC TRAVEL AUTHORITY (ETA)

TO AUSTRALIA

An Electronic Travel Authority (ETA) is an electronic travel visa linked to the applicant's passport permitting travel to Australia for tourism and business purposes. As an ETA is linked electronically, there is no stamp or label in the passport.

Citizens from ETA-eligible countries can obtain an ETA online.

An ETA is valid for one year, and travellers are permitted to enter Australia as many times as they like during the validity period, for up to three months per visit.

To qualify for an ETA, applicants must hold a valid passport from an ETA eligible country, be in good health, and be outside Australia at the time of application and the time of grant.

Applicants with a criminal conviction may not be able to apply for an ETA online and may need to apply for a visitor visa instead.

It is critical that all the personal details provided in your ETA application are exactly as they appear in your passport. If your ETA application contains any errors, it may affect your ability to travel to Australia.
Australian Electronic Travel Authority Basic Requirements:
To apply for an ETA, applicants must hold a valid passport from one of the following ETA eligible countries.
ELECTRONIC TRAVEL AUTHORITY SERVICES
Our service includes:
Simple, easy application for Individuals, Family or Groups
Complimentary Travel Guide to Australia
Passport Expiry Reminders
Free Error Corrections during the validity of your ETA
Visa Renewal Reminders
Free 24/5 Telephone Support
Secure Client Area access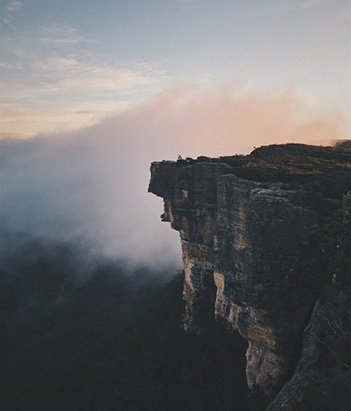 Offering
invaluble
advice and
streamlining
the application process since 2002.
Our ETA Services
(Including Government fee)
| Service Name | Processing Time | Tourist ETA Price | Business ETA Price |
| --- | --- | --- | --- |
| Standard ETA Application Service | 24 hours | US$10.00 | US$14.00 |
| Priority ETA Application Service | 8 hours | US$13.00 | US$17.00 |
| Premium ETA Application Service | 1 hour | US$24.00 | US$28.00 |
| Urgent ETA Application Service | 10 minutes | US$31.00 | US$35.00 |